Digital
Marketing
Services
For more than a decade, e-Sorted has provided digital marketing services to small and medium sized businesses with a specialty in real estate and tourism marketing. 
We create comprehensive marketing strategies that get you real results by reaching, engaging and converting your promotions into actual clients.
We can work within any budget. We ensure you always know exactly how your dollars are being spent and provide a clear description of outcomes a long the way.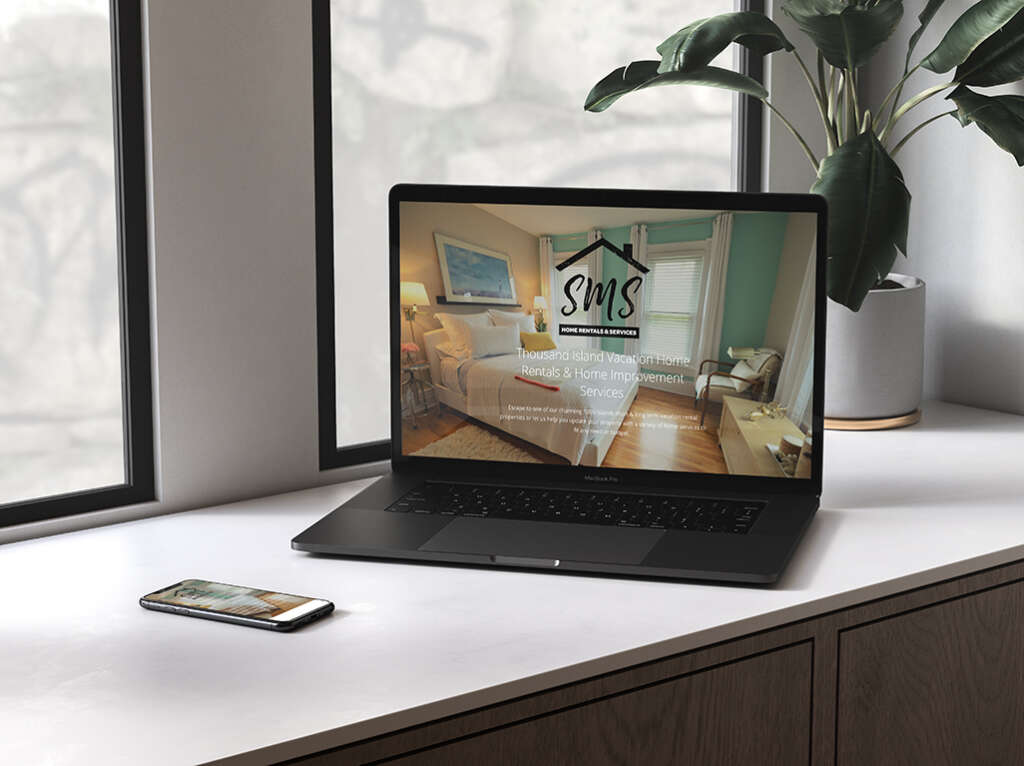 "Digital Marketing Made Easy"
Turning Digital Marketing into profit. Some of the tactics we specialize in include: Content Generation, Website Management, Email Marketing, Search Engine Optimization (SEO), Search Engine Marketing (SEM), Social Media Marketing (SMM) and PPC Advertising. We have experience creating & executing strategic marketing plans on all major digital ad platforms and can cater your strategy to your budget.
Working with e-Sorted gives you the assurance that your brand and reputation is always our #1 priority. There are no hidden costs. We charge fixed fees so you know exactly what you are going to pay from the get go.
Your social media brand is more than just creating posts on your favourite channels.  Work with us to create a full social media strategy. We have over a decade of experience and a deep knowledge of the science behind working with the top social media channels.  
Our full-service marketing solutions deliver measurable results that increase your brand awareness and connect you with new customers.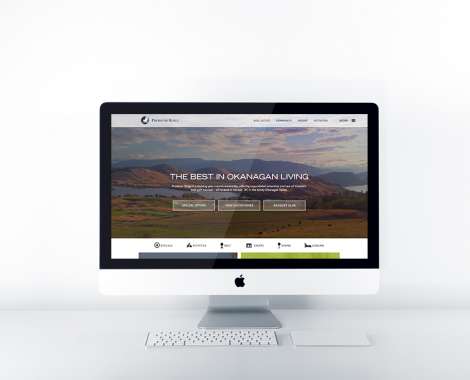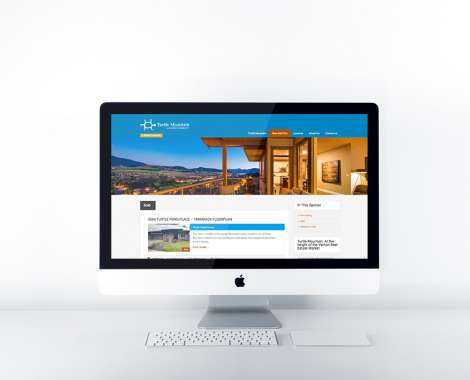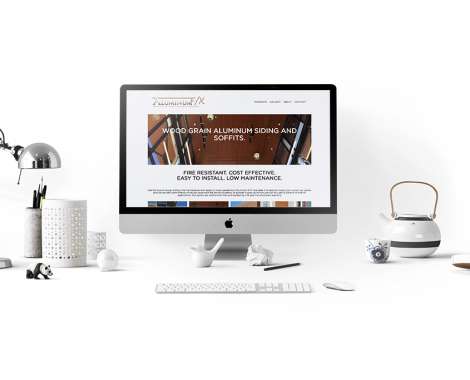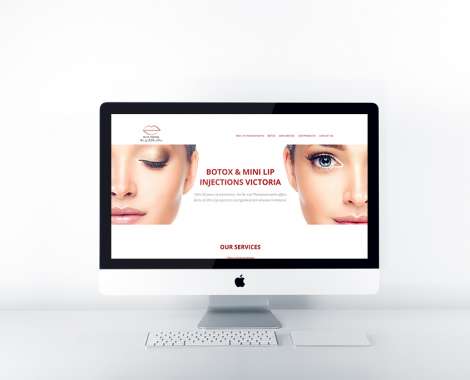 Your website is your most important digital asset. 
From creating new content and managing your current website, to new site design, optimizing your site for search. We have the experience and knowledge to ensure your website is a powerful tool, that works for you!   
Email is the marketing medium that delivers the highest ROI. According to data from McKinsey, email is 40 times more effective at acquiring customers compared to all social media channels combined.
Whether it's a standalone email communication or part of a multi-channel campaign, e-Sorted can design, develop and deploy your next email marketing.  We are experts in how to execute a responsive, CASL compliant email campaigns to enhance marketing results. 
We provide reports after each broadcast, identifying open rates, click rates, hard and soft bounce rates, geographic and can segment based on request.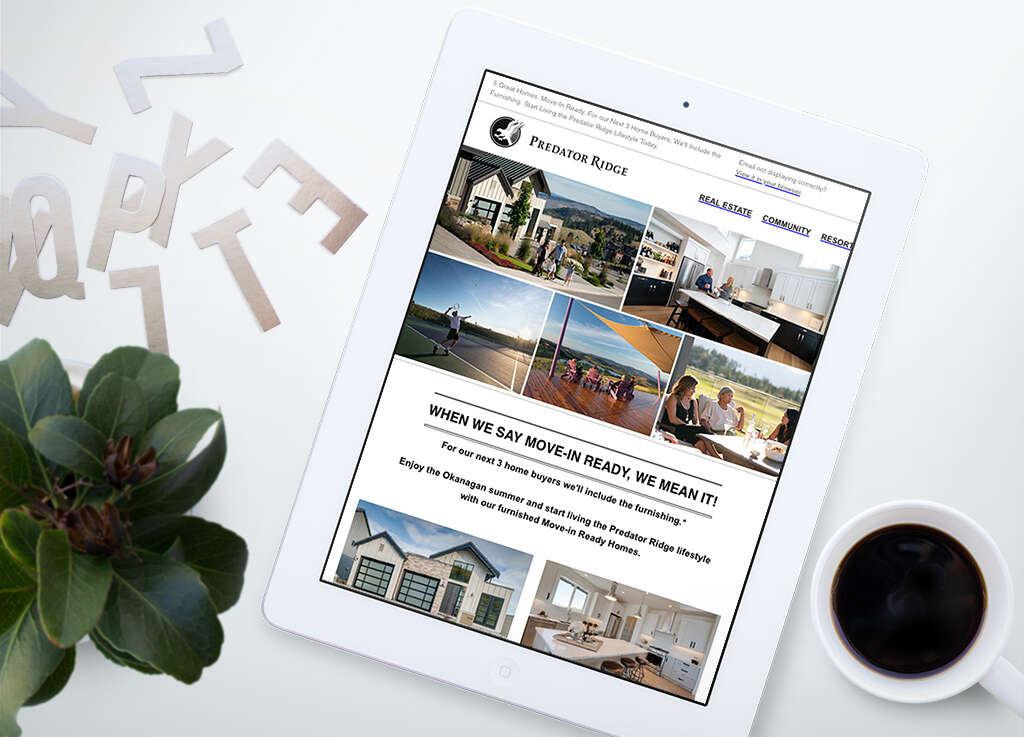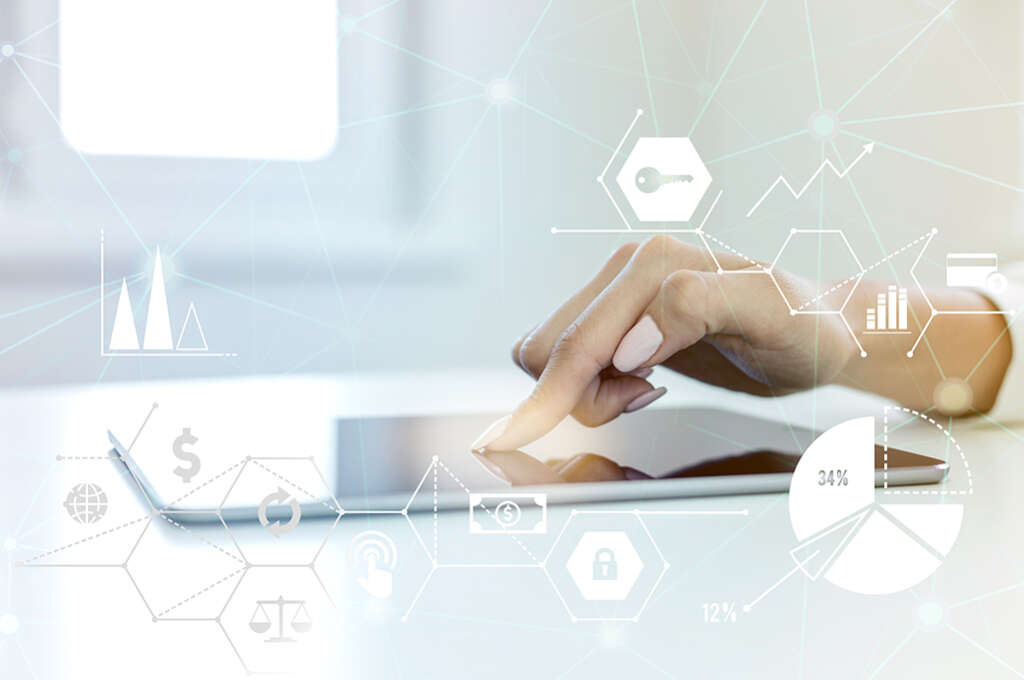 Data is at the heart of everything we do.  We believe in a transparent process showing you where every digital marketing dollar you spend goes.  
Working with e-Sorted means eliminating the guesswork and delivering real insights.  You will get concise, easy to read reporting telling you the story of what your data is doing for your business.